Welcome 2021 from Cabbage Rose Quilting!
All of us at Cabbage Rose Quilting and Fabrics wish you a happy and healthy New Year!

We look forward to sharing inspiration and products weekly.


Our new Facebook page can be found Here.

NEW FABRICS --

"It's Elementary" by American Jane designer Sandy Klop for Moda Fabrics

Available in Fat Quarter Bundle, Jelly Roll and yardage. See "It's Elementary" HERE.

"Picadilly" by Blend Fabrics --

Come one, come all to the whimsical designs of "Picadilly" by Maude Asbury. Balancing elephants, juggling seals, floating baloons and colorful flags create this amusing collection that is waiting to make it's appearance in your next sewing project! See "Picadilly" on the website HERE.

"Stonehenge Gradations" by Northcott Fabrics --

"Stonehenge Gradations" fabrics were inspired by basic stone textures. See them on the website HERE.

Several new "cuddle kits" are available -- these sew up fast for keeping little ones warm and happy! Here are just a couple:

"Mermaid Tale" Kit


"Yee Haw!" Kit


Some NEW Books --

How about making a block a week from "Patchwork City" by Elizabeth Hartman? This book features 75 innovative blocks for the modern quilter with 6 sampler quilts!

"One Block Wonders of the World" -- Inspiration for our class next Saturday!

See all the newest added products on the website here: NEW ITEMS

NEW CLASSES ADDED!


One Block Wonder Class -- Saturday, January 9 -- 10 am to 2 pm -- Click Here for more information and to sign up!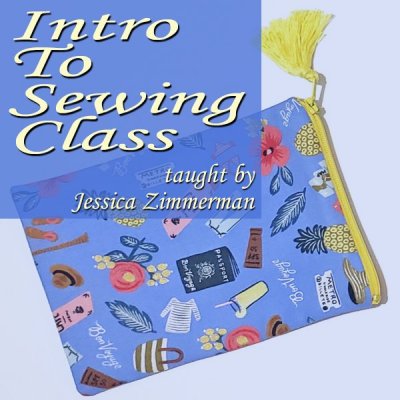 Intro to Sewing Class -- Saturday, January 30 -- 10 am to 1 pm -- Click Here for more info and to sign up!

Continue to follow us on Instagram and on our newly created Facebook Page!

www.cabbagerosequilting.com