Birthday Sale Ends on Valentine's Day!
Our 24th Birthday Sale will come to an end on February 14 -- Valentine's Day!
Don't miss out on this chance to come in or shop online.


That's right -- 25% off everything except gift cards, classes and sale items. (1/2 yard minimum on fabric)

To celebrate Valentine's Day, we've gathered some inspiration -- love is good any time of the year!

See Valentine's Day fabrics Here. Treat yourself to a little fabric love!

What's new in the shop? Lots of beautiful new fabrics -- Here are just some!

"Rise" by Ruby Star Society for Moda Fabrics --


More beautiful flowers -- "Moody Bloom" digital prints by Create Joy Project for Moda Fabrics

New Precuts -- "Hello Sunshine" -- See all the precuts on the website Here.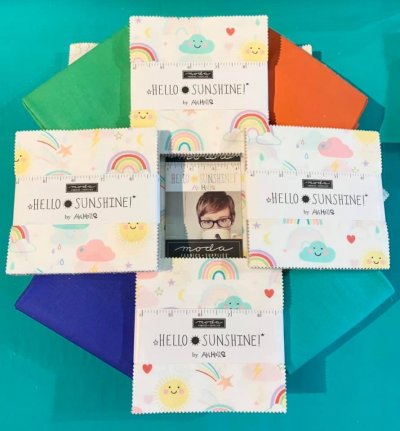 Table runners are great to make as gifts or for celebrations at home --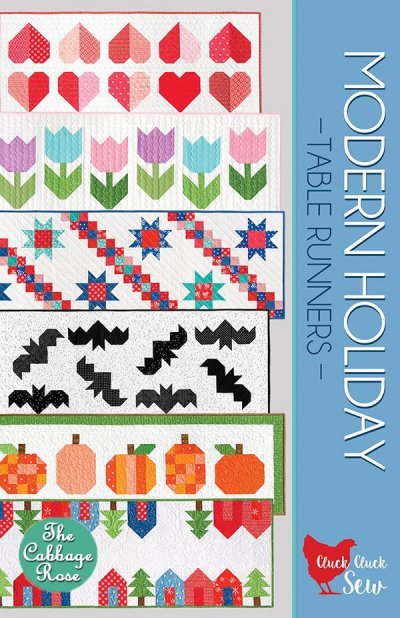 "Modern Holiday Table Runners" by Cluck Cluck Sew

See all New Items on the website Here.

This is the final week of our 24th Birthday Sale! Happy Valentine's Day!

UPCOMING CLASS:


Bull's Eye Quilt Class -- Saturday, March 6 -- 10 am to 2 pm

Follow us on Facebook and Instagram!

www.cabbagerosequilting.com