Skip Navigation
Website Accessibility
A Colorful Spring!
Enjoy all the colors of Spring -- especially in beautiful fabrics!

Easy to make -- Easy to wear! We have choices of rayon -- shown is "Rayon Bloom"




Other choices in rayon (also perfect for tanks, tops and dresses) --



"Growing Beautiful" Rayon



"Kasada" Rayon and "Calypso" Rayon!



"Color Theory" by Carrie Bloomston for Windham Fabrics --



Looking for a more "muted" floral color palette?

"Ophelia" was designed by Penelope Duchesne for Northcott Fabrics --


Fabric designer Penelope Duchesne was born and raised in Montreal. Her many murals grace downtown Chatham-Kent. Currently, she also teaches art and paints large florals inspired by her gardens.


NEW KITS --

"Festival" BeColourful Kit by Jacqueline de Jonge




"Bluetiful" Quilt Kit

See all our Quilt Kits on the website Here.

Check out all the New Items!

UPCOMING CLASSES --



"Simple Sack" Class -- April 10 -- 10 am



"Collage Quilt" Class -- May 1 -- 11 am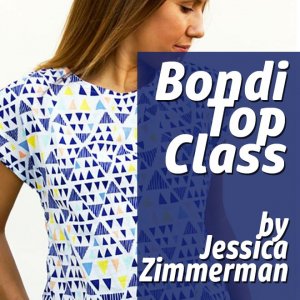 "Bondi Top" Class -- May 8 -- 10 am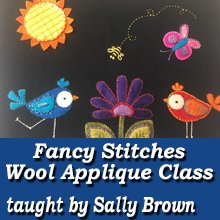 "Fancy Stitches" Wool Applique Class -- June 5 -- 10 am

Follow Us On Instagram and Facebook!

www.cabbagerosequilting.com