Happy Easter!


NEW FABRICS --



"Wild and Free" is a fun updated animal collection that features a main panel with six 8 1/2" x 10 1/2" blocks that can be used is so many different projects!



Add a little "zip" to your projects with these gorgeous colors mixed with metallics. Five colors -- check them out Here.




NEW Pillowcase Kits -- All cut out and ready to sew!




"Wild and Free"



Tula Pink fabrics!! Sewing Machine Turquoise or Sewing Machine Pink

See all the Pillowcase Kits Here.

NEW Quilt Kits --



"Butterfly Garden" Quilt Kit




"Summertime" Quilt Kit


"Botanica" Quilt Kit

See all "NEW ITEMS" on the website!




UPCOMING CLASSES



"Simple Sack" Bag Class -- April 10 -- 10 am



"Stash and Dash" Class -- April 24 -- 11 am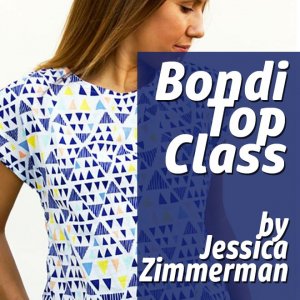 "Bondi Top" Class -- May 8 -- 10 am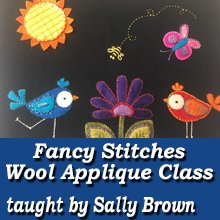 "Fancy Stitches on Wool" Class -- June 5 -- 10 am




Follow us on Instagram and Facebook to see the newest!

www.cabbagerosequilting.com