Skip Navigation
Website Accessibility
NEW at Cabbage Rose!

NEW BY CHEZ MOI FROM MODA FABRICS --




"Lulu" -- Gorgeous colors, florals, small prints and textures! This collection will have you dreaming of the perfect quilt design.

NEW KIT --




"Color Dance"

GORGEOUS NEW BATIKS!




See all the batik selection HERE.




Minky is perfect for backing all those quilts that you create for cuddling!



We have some new luscious colors -- like Rosewater and Seafoam -- check them all out Here!



Are you looking for a way to thank a special health care professional?
Our pillowcase kits are all cut out, ready to sew -- here are a couple of ideas:


"Stethescope"

"Heartbeat"

And lots more ideas for a personal pillowcase HERE.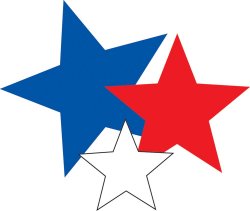 So many options for the "Easy Breezy" pattern -- here's one using the "Liberty Ride" panel.




And make a coordinating pillowcase!



"Big Stars" pillowcase kit

UPCOMING CLASSES --

We hope you'll join us as we add more classes for fun and creativity!



"Stash and Dash" Class -- April 24 -- 11:00 am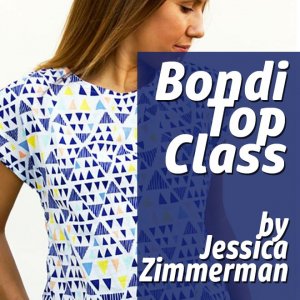 "Bondi Top" Class -- May 8 -- 10 am



"Clam Up Bag" Class -- May 22 -- 1:00 pm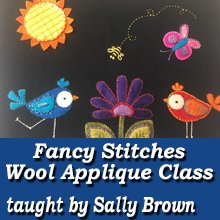 "Fancy Stitches on Wool" -- June 5 -- 10 am



T-Shirt Quilt Class -- June 26 -- 10 am



"Join Me For Tea" -- June 13 -- 10 am

Follow us on Instagram and Facebook!

www.cabbagerosequilting.com