Cabbage Rose Quilting News
We will miss our contact with friends more than you can know. The next two months will be difficult, but we hope you will continue to explore your creativity and share it with us.


NEW FABRIC --

"Confection" batiks by Kate Spain for Moda Fabrics -- 42 pieces in fabulous colors and prints!



"True Kisses"

"Jardin de Fleurs" from Moda Fabrics



"Hopewell" from Moda Fabrics

Call or email us for info on this new quilt --

NEW Pillowcase Kits!

"Roses on Teal" "Lulu Bird"

See all the pillowcase kits Here.

UPCOMING CLASSES --



"Stash and Dash" -- Saturday, April 24 -- 11 am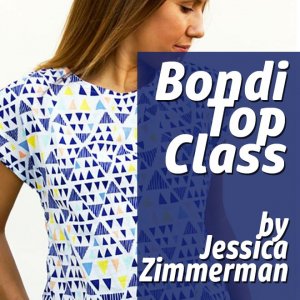 "Bondi Top" -- Saturday, May 8 -- 10 am




"Join Me for Tea" Quilt -- Tuesday, May 11 -- 10 am



"Clam Up Bag" -- Saturday, May 22 -- 1 pm




"T-Shirt Quilt" -- Saturday, May 29 -- 10 am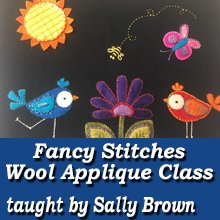 "Fancy Stitches on Wool" -- Tuesday, June 5 -- 10 am

Follow Us on Instagram and Facebook!

www.cabbagerosequilting.com