Collage Class at Cabbage Rose!

Have you admired the Collage style quilts and wanted to make one of your own? Our class on Saturday, May 1 from 11 to 3 will help you get started!



"Collage Quilt" Class

We have a great collection of collage patterns for you to choose from -- here's just one!



"Flowerfly" -- See all the collage patterns Here.

NEW FABRIC --



"Lilliput" by Sharon Holland for Art Gallery



"Lulu" by Chez Moi for Moda Fabrics



"True Kisses" by Figo Fabrics



We love Kaffe Fassett prints! See our Kaffe collection Here.



"Life's Recipes" by Pela Studio for Windham Fabrics



Our pillowcase kits are all cut and ready for you to sew! And we have 63 different kits to choose from! Here's just one of our new ones --



"Watercolor Flowers" -- See all our pillowcase kits Here.

Other Upcoming Classes --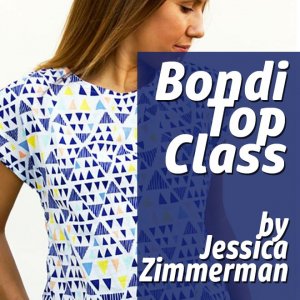 "Bondi Top" -- Saturday, May 8 -- 10 to 1:30



"Join Me for Tea" Quilt -- Tuesday, May 11, May 18 and May 25 -- 10 to 1



"Clam Up Bag" -- Saturday, May 22 -- 1 to 4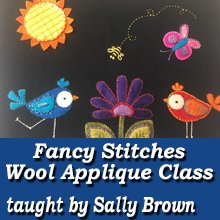 "Fancy Stitches on Wool" -- Saturday, June 5 and June 12 -- 10 to 1

www.cabbagerosequilting.com

Follow Us on Instagram and Facebook!