25% OFF Sale Starts May 5!
Get ready, make your list -- Our 25% OFF Sale on everything begins on May 5! We have LOTS of new fabric -- this is a great time to take advantage of the sale!

NEW FABRICS --




Perfect background fabrics -- "White Out" by Whistler Studios for Windham



More New Batiks! See all our batik fabrics Here.



Gorgeous colors -- Wonderful prints -- "Jardin de Fleurs" by French General for Moda Fabric

PRECUTS!


"Flowers for Freya" from Moda Fabrics



"Daydream" by Tula Pink for Free Spirit Fabrics -- Fat Quarter Bundle

See all our Precuts Here.




Also a great deal on our Pillowcase Kits! We have LOTS of new ones on the website -- All cut and ready to sew!



Western theme pillowcase kits -- "Buckles" and "Horses"

See all the Pillowcase Kits Here.


UPCOMING CLASSES!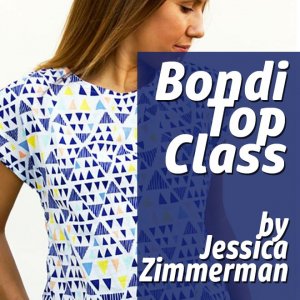 Bondi Top -- Saturday, May 8 -- 10 am to 1:30 pm



"Join Me for Tea" Quilt -- 3 part class -- Tuesday, May 11, 18 and 25 -- 10 am to 1 pm



"Clam Up Bag" -- Saturday, May 22 -- 1 to 4 pm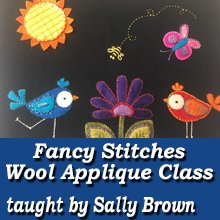 "Fancy Stitches on Wool" -- 2 part class - Saturday, June 5 and 12 -- 10 am to 1 pm

www.cabbagerosequilting.com

Follow Us on Instagram and Facebook for updates!