Skip Navigation
Website Accessibility
25% OFF Sale!

We're still receiving new fabrics previously ordered -- you can purchase now at 25% Off! Come in soon - or check online - while the selection is great!

We have a few restrictions at this time:
* 1/2 yard minimum on yardage
* Excludes classes, gift certificates and sale items
* Receipt savings no longer valid
* Gift Certificates may be used until May 31




"Desert Cowboy" by Windham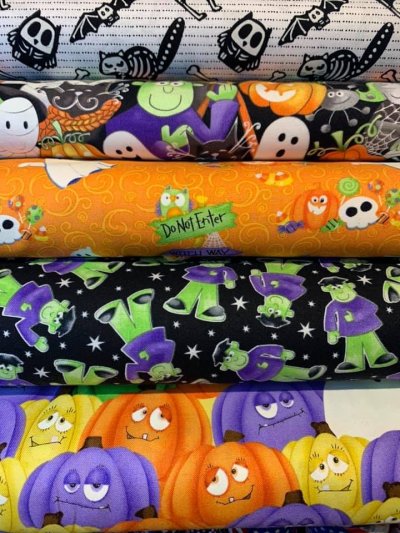 Fun "Glow in the Dark" Halloween Fabric -- Featuring "Glow Ghosts" and "Here We Glow!"

KITS are on sale too!



Check out our selection of Quilt Kits!

And we're still adding new Pillowcase Kits!



"Large Spots" kit -- all cut and ready to sew!

UPCOMING CLASSES --



"Join Me For Tea" -- 3 sessions beginning Tuesday, May 11 from 10 to 1



"Clam Up Bag" -- Saturday, May 22 from 1 to 4 pm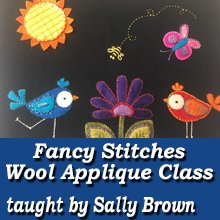 "Fancy Stitches on Wool" -- Two sessions beginning June 5 from 10 to 1

Follow us on Instagram and Facebook!

www.cabbagerosequilting.com