Keep Shopping at 25% Off!


Enjoy shopping in the shop and online at 25% off! This is a great time to stock up on your favorite fabrics and more! Please keep in mind these few restrictions:
* 1/2 yard minimum on yardage
* Excludes classes, gift certificates and sale items
* Use of receipt savings is discontinued
* Gift Certificates may be used until May 31




Check out our fabric categories to see how you can build up your collection. Here are just a few:




"Patriotic" Fabrics




"Kids Fabrics"




"Panel Fabrics"




"Kaffe Collection Fabrics"

See all the Fabrics Here.




Did you order your pillowcase kits yet? These are great for a quick-to-make gift -- or to give as a gift to a friend!




See all our pillowcase kits Here.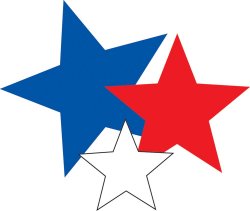 UPCOMING CLASS --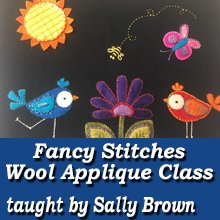 "Fancy Stitches on Wool" -- 2 sessions -- Saturday, June 5 and June 12 at 1:00 pm

Follow Us on Instagram and Facebook!

www.cabbagerosequilting.com